The AmRisc Group Marketplace is the extremely convenient one-stop shop for accessing high-quality and brand name promotional merchandise. We have partnered with DK Specialties to provide the best in online shopping experiences with a large and diverse inventory of merchandise for each channel.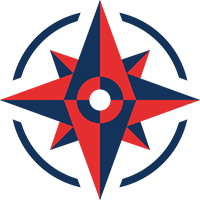 Waypoint Wholesale
At Waypoint, we provide the "100% Solution" to wholesalers with the coverage and capacity they need - all on one policy. Similarly, the Waypoint Store provides a one stop shop for merchandise catering to our wholesale broker channel.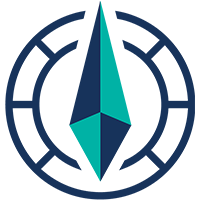 Chronos Retail
At Chronos, we emphasize the direct relationship with the retailers to simplify catastrophe and specialty insurance. The Chronos Store simplifies the procurement of merchandise for our retail channel to save on time and effort.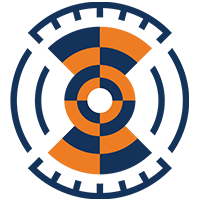 AmRisc Online
AmRisc Online exists to support clients of both our retail and wholesale channels. Like the online platform we offer our clients to simplify insurance, the AmRisc Online Store makes shopping for merchandise just as easy and quick.